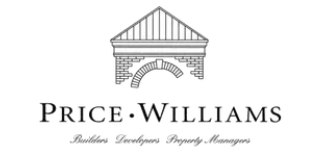 For over 30 years,
Price-Williams Realty
has developed and managed a diverse selection of properties around Radford University and in the surrounding areas. We take great pride in the fact that year after year, over 1,000 university students look to Price-Williams Realty to serve their off-campus housing needs. By providing a wide range of floor-plans, quality housing choices and excellent customer service, we're proud to state that we are Radford's PREMIER off-campus housing provider!

Carilion Clinic
, formerly known as Carilion Health System, is a Roanoke, Virginia-based non-profit integrated health care organization that provides care for nearly one million Virginians and West Virginians.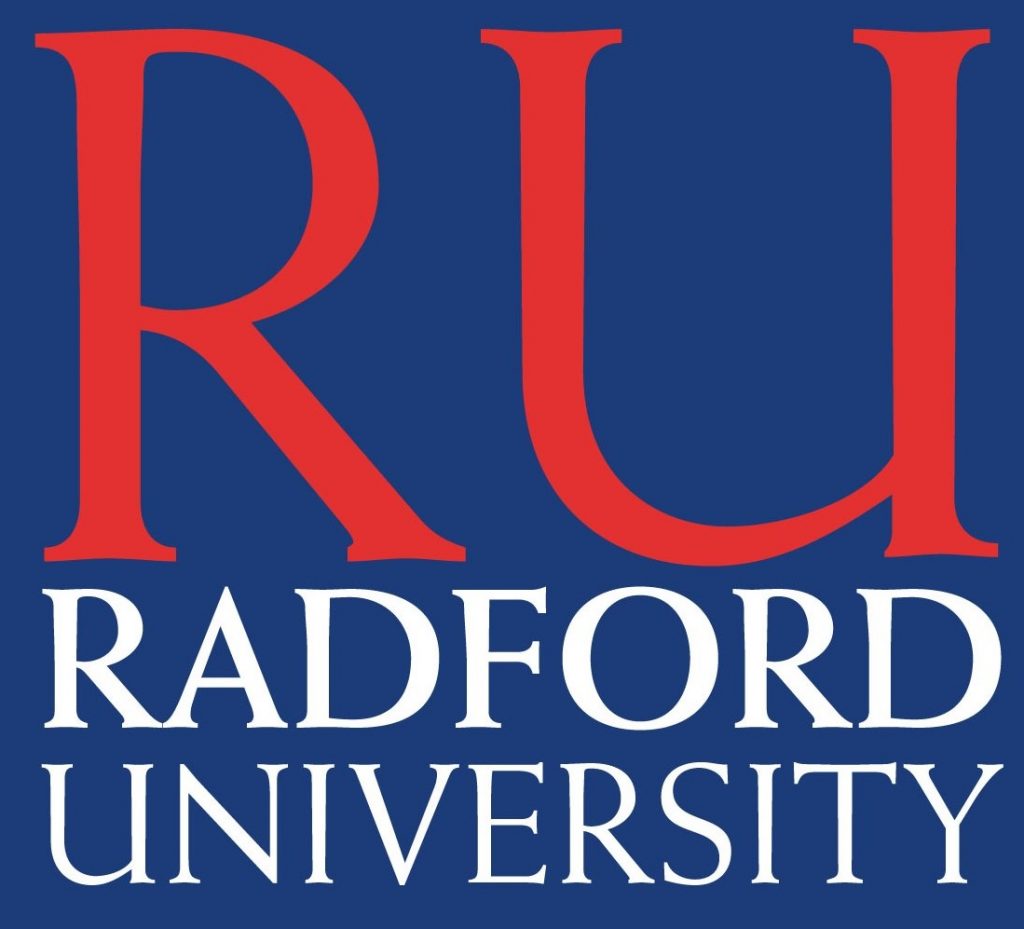 Radford University is a public university in Radford, Virginia. It is one of the state's eight doctorate-granting public universities.

Community Foundation of New River Valley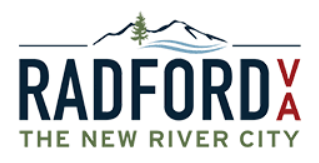 Radford
is an independent city in the U.S. state of Virginia. As of 2010, the population was 16,408 by the United States Census Bureau. For statistical purposes, the Bureau of Economic Analysis combines the city of Radford with neighboring Montgomery County.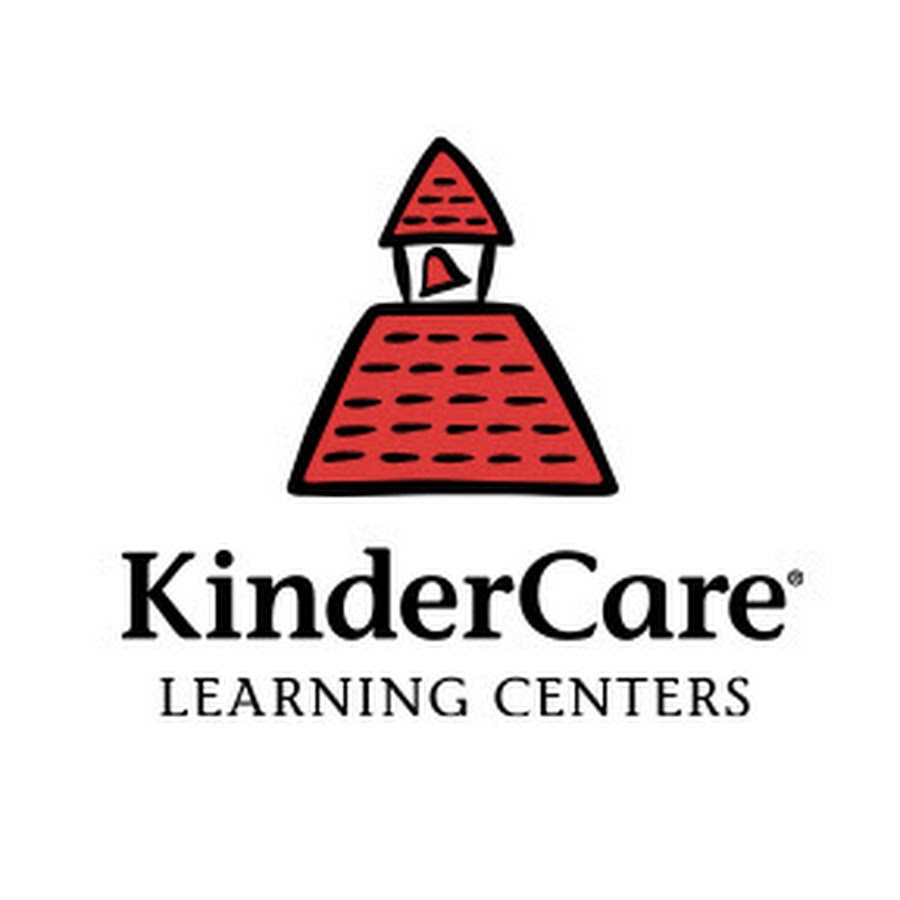 KinderCare
Learning Centers is an American operator of for-profit child care and early childhood education facilities founded in 1969 and currently owned by KinderCare Education based in Portland, Oregon. The company provides educational programs for children from six weeks to 12 years old.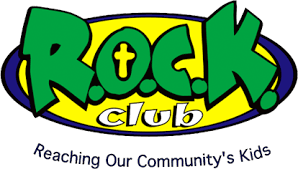 R.O.C.K. Club
 of Radford, VA offers quality Christian child care, preschool, before & after school care, summer programs & tutoring.
DIVAS is a local group of women-leaders who were the first supporters of the RCD Inc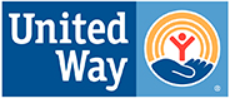 United Way of Southwest Virginia fights for the health, education and financial stability of every person in Southwest Virginia because they are the building blocks for a good quality of life.
 Through an initiative-based cradle-to-career approach, United Way of Southwest Virginia is creating sustainable solutions to address the challenges facing tomorrow's workforce. United Way convenes cross-sector partners to make an impact on the most complex problems in our region. Through collaboration with government, business, nonprofit and individuals, United Way innovates for positive, lasting social change.